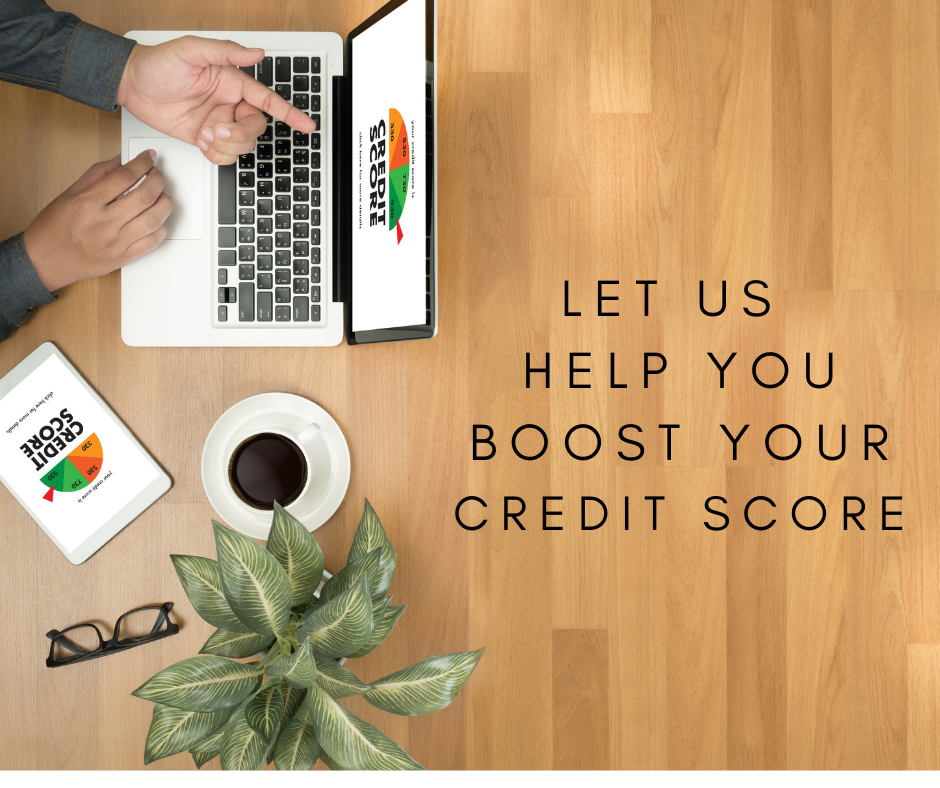 Not many people realize just how important a credit score is until it's time to buy a home. Poor credit can lead to higher mortgage rates, flat out loan denials and ultimately putting your homebuying journey on pause.
For local and soon-to-be homeowner Lisa Currence, she knows firsthand how a low credit score can put a damper on future homebuying plans.
Luckily, for Lisa, she turned to the HomeOwnership Center team. Within a year she's raised her credit score and now she's just weeks ago from moving into her own home (woot woot)!
We sat down with Lisa to chat about her experience with our team and how she was able to completely change her credit score.
Why did you decide to turn to HOC?
My fiancé, Jeremy, and I decided it was time to buy a home of our own. So, we decided to go through the HomeOwnership Center because neither one of us knew the necessities of buying a home. I also didn't realize how bad my credit score was.
What was the first step like for you working with HOC?
I first met with Tawnya (Tawnya Holbrook is one of our Home Ownership Advisors) and she helped me get my credit score up to what it needed to be to buy a home.
Working with Tawnya on my credit score helped me realize I had debt that I didn't know I had on my report.
I went and bought a car and I got approved for it, so I didn't think my credit was that bad at all. When Tawnya did the pre-application she pulled my credit report and she said these are the things you need to work on and so I did, and my credit score went up well over 100 points.
What have you learned through this whole process?
It's very important to keep track of your credit because you just don't know what's going to be on it.
You can use Credit Karma as a guideline to keep track of what's being posted to your account
I did learn something great from Tawnya; I paid off my car and that's the only debt I had at the time but when I paid it off, two of my credit scores disappeared. She told me to try to get a credit card or something. I hurried up and opened one of those Credit One cards and that changed my credit score.
I was so against any kind of credit. I didn't want a credit card or anything like that. But now I think it's important to have a good line of credit open and to keep track of it and keep payments going so your credit score remains good.
What was it like working with the HOC team?
It's been great. Anytime I had questions about my credit report, Tawnya would pull it up and we would wait a few months to see how it changed. I don't know what I would have done without her help.
Chris (Chris Vance is our loan originator) has also been so great with the whole loan process. Now, we're only a few weeks away from closing on our home.
Would you recommend HOC to family and friends?
Absolutely would recommend, especially for new homebuyers who don't know the process or where to turn.
Our confidential credit and budget counseling sessions are designed to help you manage your money, enhance your financial fitness, and improve your access to credit—whether you are currently in the market for a home or not.
If you're interested in knowing your credit report or need help boosting your score, give us a call at 304-636-9115.