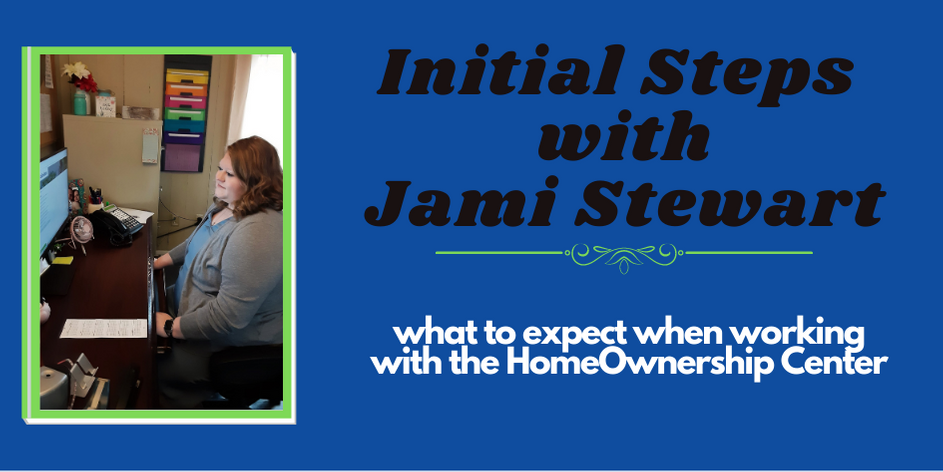 The thought of purchasing a home can be daunting and have you clouded with doubts and fear of 'can I afford this?' Approaching a lending agency or bank can be even more intimidating as new worries of homeownership begin to sink in.
At the HomeOwnership Center, we stay with you every step of the way – from assessing your readiness to buy a house to that wonderous closing day.
We work with you on lending options, support you through times of doubts, guide you on how to boost your credit score and celebrate when you finally become a homeowner.
When you begin working with the HomeOwnership Center, you'll meet with our homeownership advisor Jami Stewart. Jami is full of warmth and information and will help you determine the next steps in your homebuying journey.
In our latest blog, Jami helps ease any hesitation by explaining the initial steps of working with HOC.
Continue reading "Taking the first step in homebuying with HOC: What to expect?" →