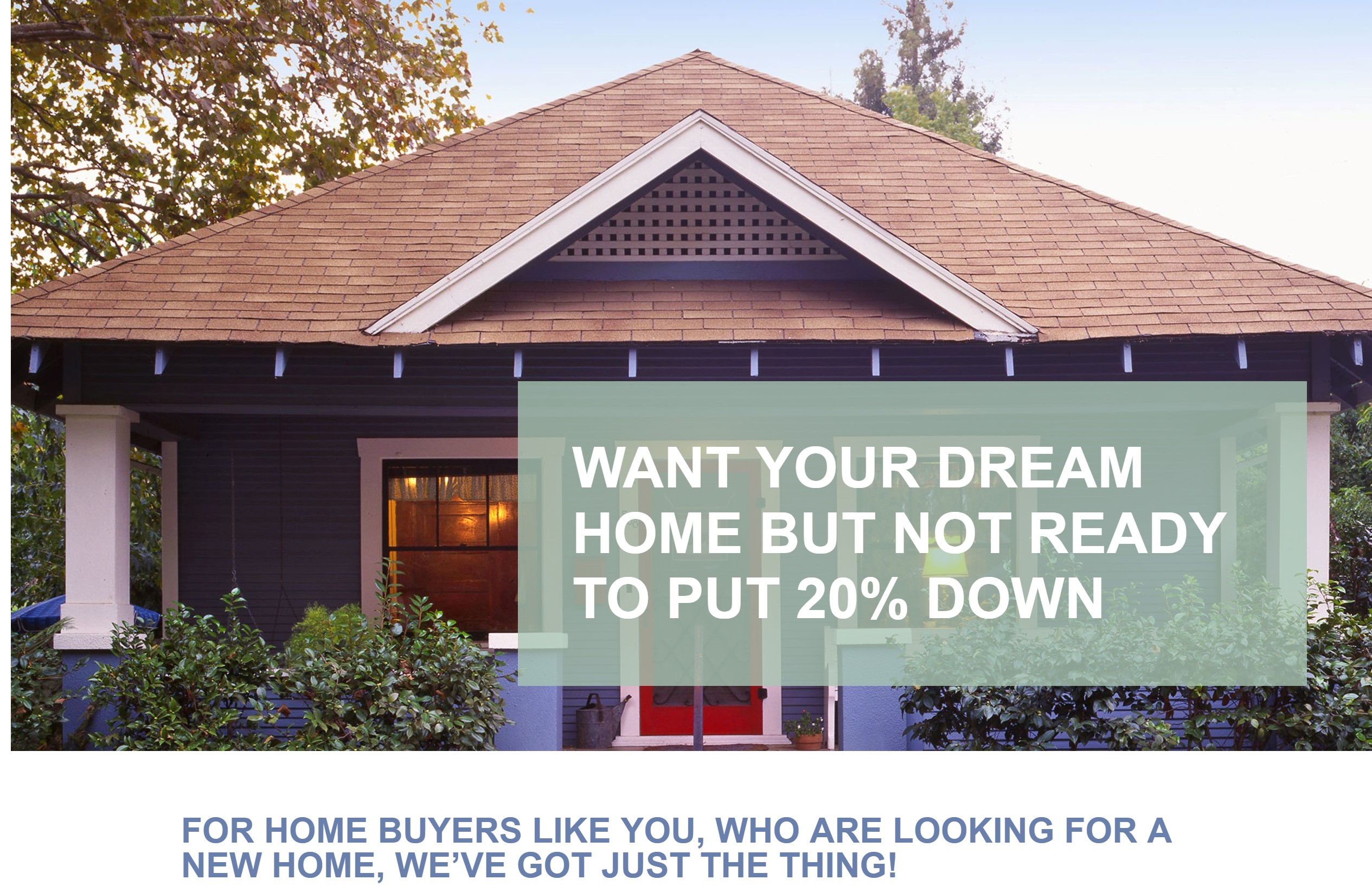 Have your sights set on becoming a homeowner this year? But want to make sure it's within your budget?
Through United Wholesale Mortgage's Mortgage Insurance Buster, the HomeOwnership Center can now help you get that expensive house you've been eyeing at a lower monthly payment!
We're SO excited to announce that UWM's Mortgage Insurance Buster is now available for HOC customers who are using our conventional lending products.
Our loan originator Chris Vance gives us the rundown on this new option available to HOC customers!
Continue reading "UWM's Mortgage Insurance Buster Now Available to Help YOU Save Money" →