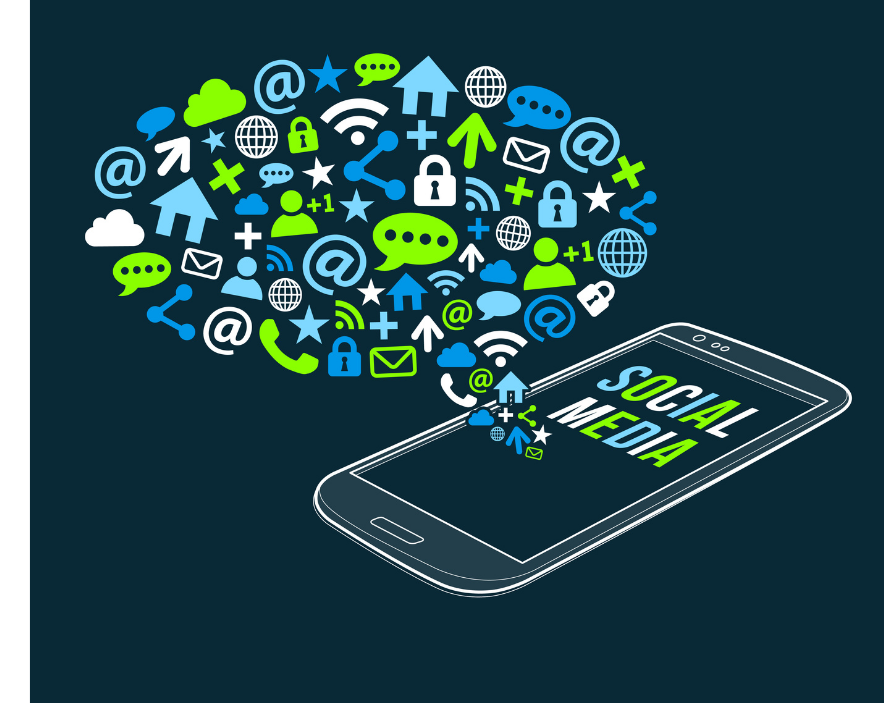 At the HomeOwnership Center, we strive to educate folks who may become potential customers and those who just happen to stumble upon our page.
We want people to feel empowered about making decisions on homeownership and how financial literacy can make a huge impact on achieving financial and life goals.
That's why we've decided to expand our social media and video presence.
Continue reading "HOC expands social media and video presence" →