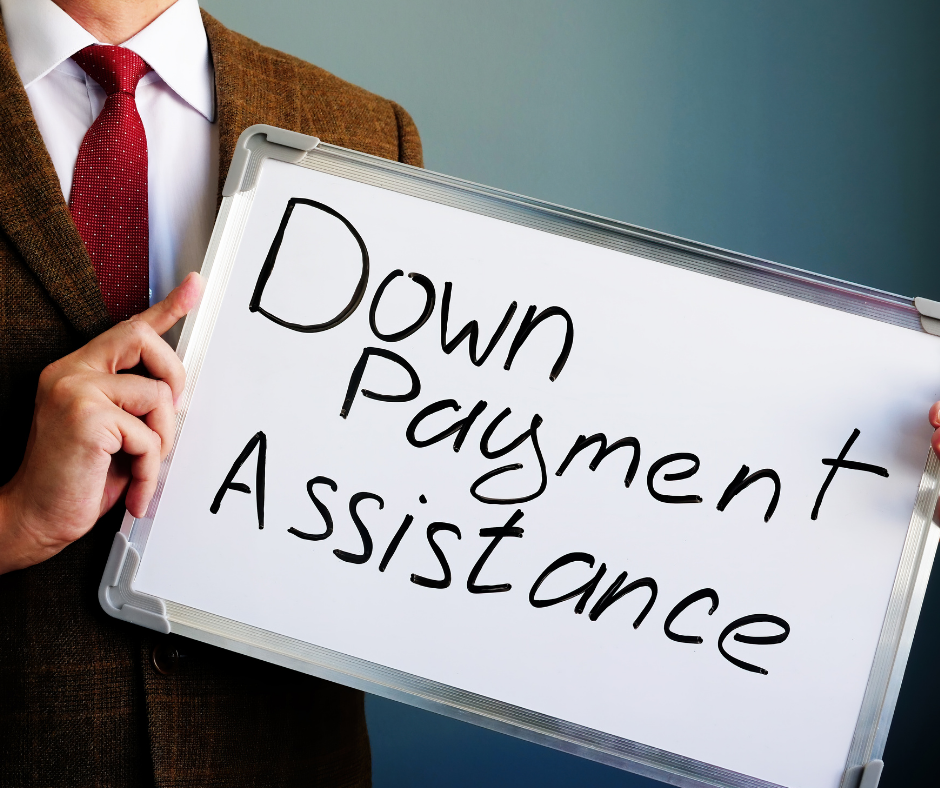 Our Down Payment Assistance Program is a great resource for folks who are currently working with a local lender but are lacking funds for the down payment or closing costs to get their dream home.
We recently finished our fiscal year strong by creating 19 new homeowners using our Down Payment Assistance Program that's utilized by partnering with local banks.
Here's what you need to know about this program that has helped so many individuals and families become homeowners!
Continue reading "Info on HOC's Down Payment Assistance Program" →