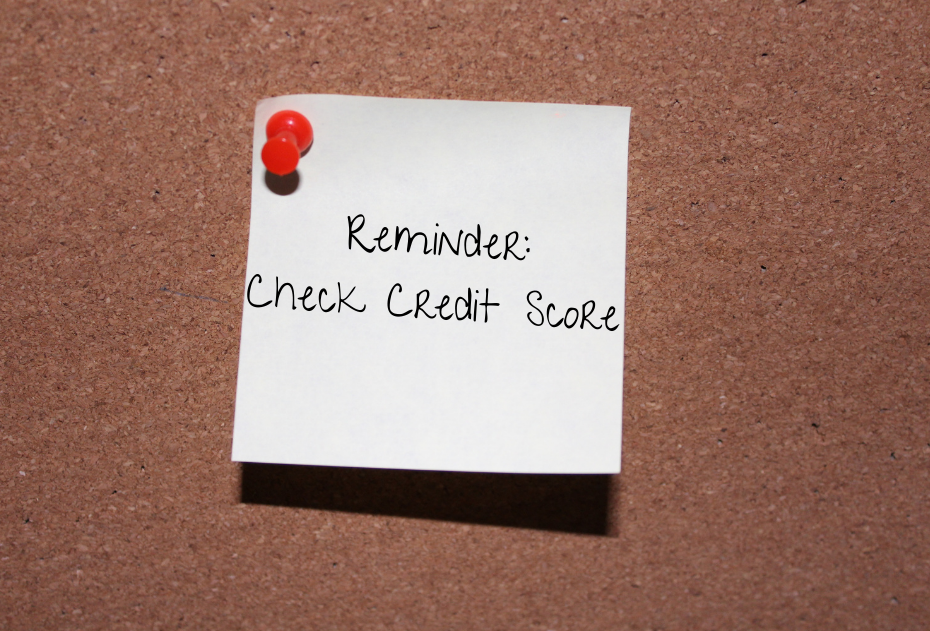 Before you begin thinking of applying for a home loan, auto loan or filling out a credit card application, it's important to know you credit score.
It can be easy to forget, but it's one of the main criteria lending agencies check to decide if you're approved or not and at what interest rate. A higher credit score will enable you to secure a lower interest rate and, consequently, lower monthly mortgage payments on your new home. Simply put, life is cheaper with better credit.
Until June 30, the HomeOwnership Center is celebrating Home Ownership Month by offering ½ off credit reports per applicant.
So, whether you're thinking of buying a house soon or not, you can still take advantage of this offering. Knowing your credit score is the first step to better understanding your credit and financial situation.
Continue reading "The benefits of checking and understanding your credit report" →