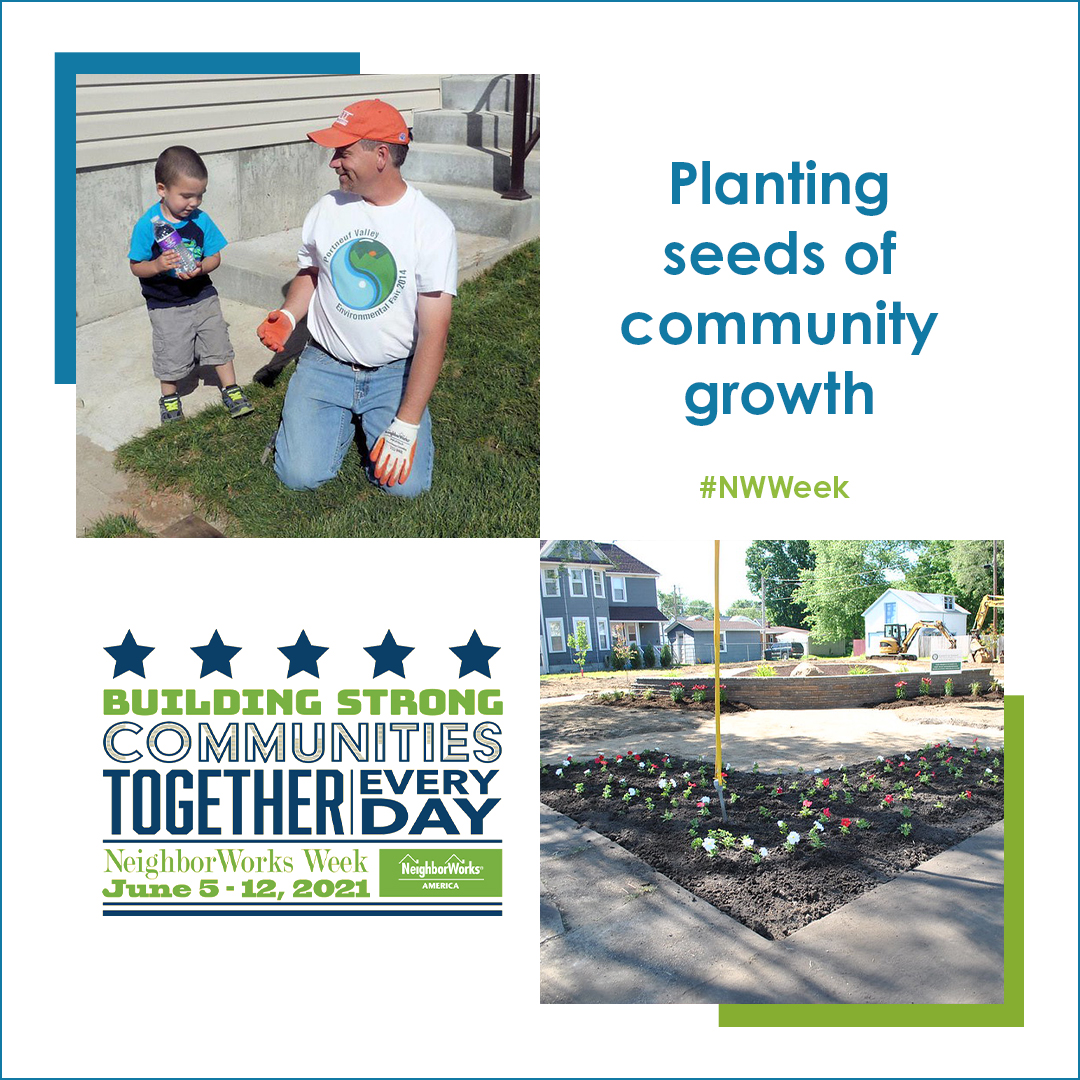 The HomeOwnership Center is thrilled for this year's NeighborWorks Week. Last year, like many celebrations, NWW events were done virtually or limited in the number of attendees.
This year, HOC is partnering with Highland Meadows and Highland Community Builders for an open house event opened to potential area homebuyers.
Though, HOC will be following all CDC guidelines and keeping the safety of staff and attendees as the highest priority, we are excited for the opportunity to chat with potential homebuyers about our services.
Continue reading "Open House to Celebrate NWW and Home Ownership Month" →