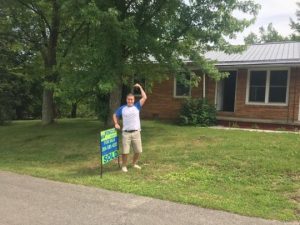 The HomeOwnership Center (HOC) is a private, non-profit, equal-housing lender, housing counselor, and education provider dedicated to enhancing financial fitness and home ownership opportunities for residents of North Central West Virginia. HOC proudly offers services to a wide variety of individuals from any income level and from all walks of life. Our highly trained and dedicated staff members are ready to provide you with customized home lending services, financial counseling, and debt advice to help you reach your financial or home buying goals.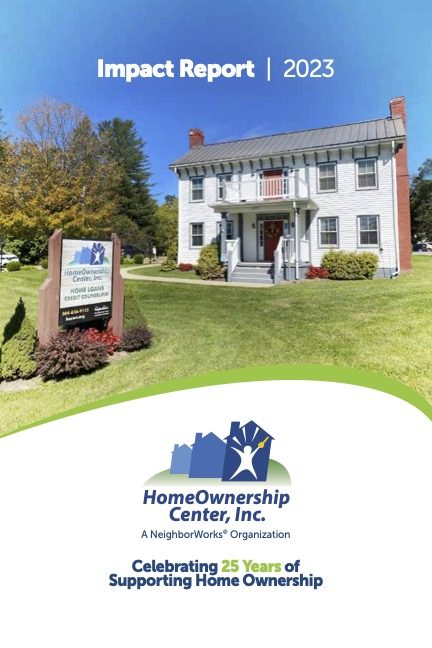 We are not just your traditional lending facility and are not limited to what others may be able to offer you and your family. We have dedicated services specifically designed for:
first time home buyers
home buyers who were previously turned down by another lending institution
repeat home buyers
home buyers looking for better loan options
We encourage all residents within our service area to call to set up an appointment with our staff. There is never any obligation or pressure. We are happy to share our knowledge in an effort to enrich the lives of those living in our communities.
Dedicated to Helping Individuals and Families achieve Financial Stability
We focus on helping families in the eight counties surrounding our Elkins office. This includes Barbour, Lewis, Pendleton, Pocahontas, Randolph, Tucker, Upshur, and Webster. If you live in one of these counties and need financial, budget, credit, or debt counseling or are in the market for a home loan, the HomeOwnership Center should be your first call.
We strive to help individuals and their families reach financial stability through our educational programs.
We also strive to help as many people and families as possible realize their dream of affording their own home, whether it is for the first time or the tenth time.
Our services are designed to help a wide variety of individuals. Don't miss out on what we can do for you. Give us a call today.
Our National Mortgage Licensing System number is NMLS #362854.