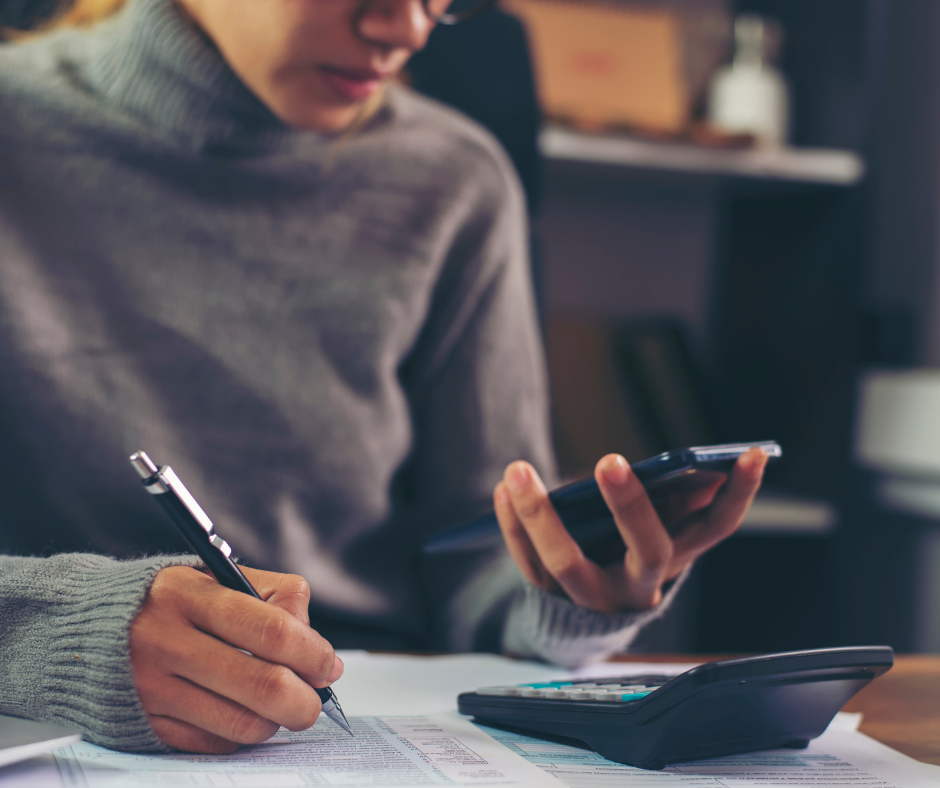 The beginning of a new year indicates it's time to start thinking about tax season!
The IRS will begin accepting and processing 2022 federal tax returns during the first month of the year. The deadline to file taxes typically falls on April 15 unless the date falls on a weekend or holiday.
We chatted with Suree Sarceno, EITC/VITA Coordinator for the North Central EITC Coalition to learn about how VITA is a valuable resource for folks looking for assistance with tax preparation.
Continue reading "Tax Preparation Assistance Available for North Central West Virginia" →