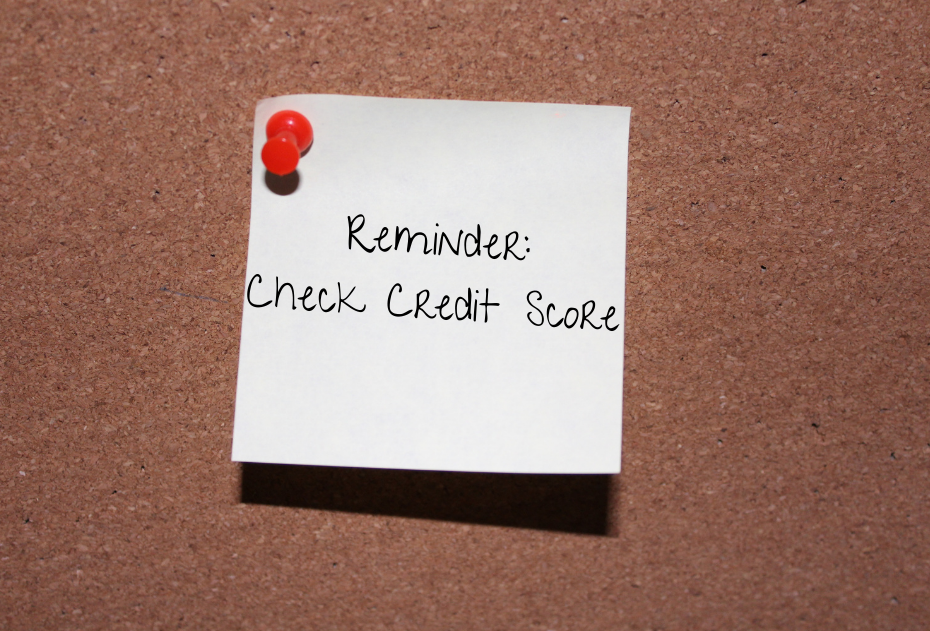 Before you begin thinking of applying for a home loan, auto loan or filling out a credit card application, it's important to know you credit score.
It can be easy to forget, but it's one of the main criteria lending agencies check to decide if you're approved or not and at what interest rate. A higher credit score will enable you to secure a lower interest rate and, consequently, lower monthly mortgage payments on your new home. Simply put, life is cheaper with better credit.
Until June 30, the HomeOwnership Center is celebrating Home Ownership Month by offering ½ off credit reports per applicant.
So, whether you're thinking of buying a house soon or not, you can still take advantage of this offering. Knowing your credit score is the first step to better understanding your credit and financial situation.
Here's what you can do once you know your credit report:
Identify and eliminate any errors
People with poor credit are often flooded with debt from unpaid bills or other disputes. Sometimes these collections are accurate, but occasionally errors happen from various parties. Checking your credit report can be a painful way to learn about miscommunications and problems. But it's important to catch these mistakes early on to prevent further damage to your credit score.
Understand your financial situation
Our homeownership advisors will review your credit report with you, help you understand its meaning and what affects your credit score, point out ways you can improve or re-establish your credit, and help with disputing any erroneous information.
Not only will this help you understand your current financial position, but you'll also be aware of what lenders will see when reviewing your credit report.
Improve your financial situation
Once you understand your credit report, your next step will be to resolve any collections or disputes. Though it may seem daunting, paying off any collections will help in the long run especially if you are hoping to purchase a home one day. Our Home Ownership Advisor can help you strategize how best to address these issues and get them behind you for good.
If you'd like to use our ½ off credit report discount during the month of June, give us a call at 304-636-9115 or click on the 'Get Started' tab on our website.