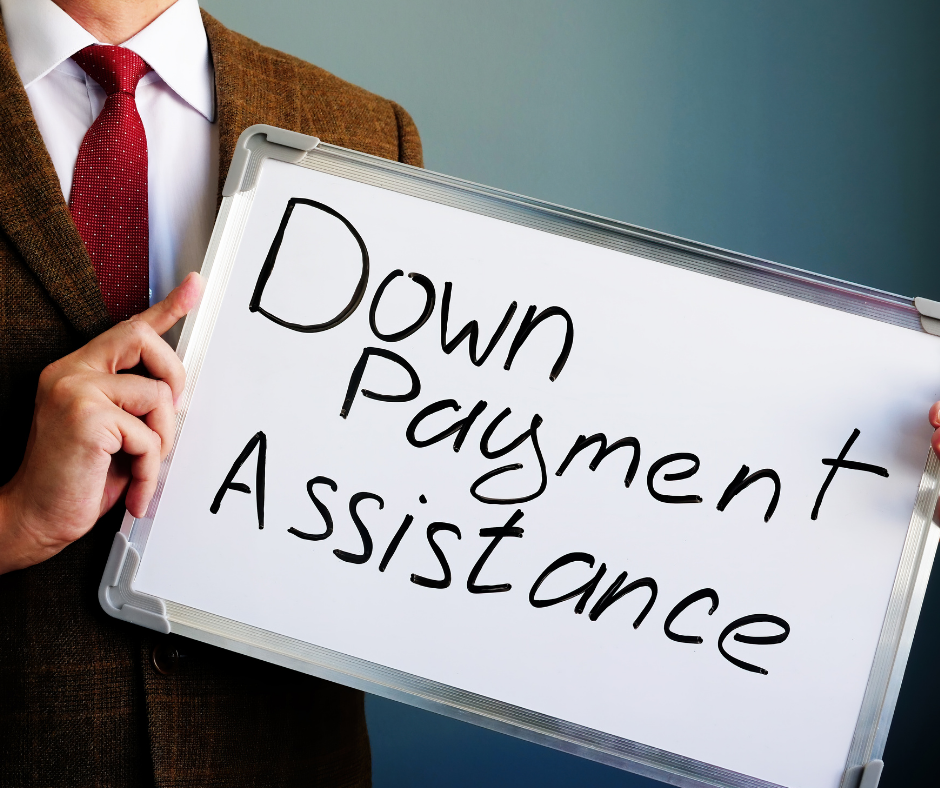 Our Down Payment Assistance Program is a great resource for folks who are currently working with a local lender but are lacking funds for the down payment or closing costs to get their dream home.
We recently finished our fiscal year strong by creating 19 new homeowners using our Down Payment Assistance Program that's utilized by partnering with local banks.
Here's what you need to know about this program that has helped so many individuals and families become homeowners!
Requirements:
Credit score of 699 or below: We can lend up to $12,500.
Need a debt-to-income ratio less than 41 percent.
Credit score of 700 or above: We can lend up to $20,000.
Need a debt-to-income ratio above 43 percent.
Your debt-to-income ratio is determined by how much you have coming in versus how much you have going out.
How do you get started?
When talking to a local bank about a mortgage loan, ask if they partner with us using our Down Payment and Closing Cost Assistance program. If they do, have them send us a referral form so we can get started and see if you qualify.
Other loan options available:
USDA Loans – This loan requires no down payment; however, other costs may be included.
Home Improvement Loans – Allows homeowners to make special adjustments or renovations to their homes.
Conventional Loans – Loan options that can meet all income levels
Credit Advising Services – These confidential sessions help in boosting credit scores, determining a budget and creating a plan to get you more financially secure.
For more information on any of our loan products or services, please reach out to us at 304-636-9115.