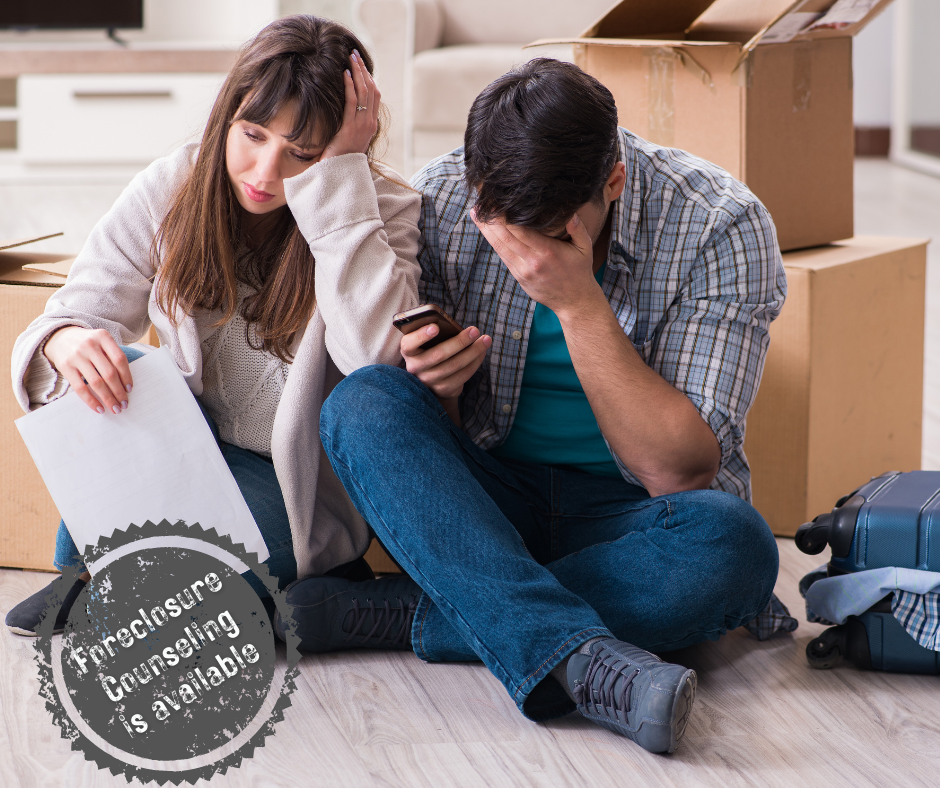 The HomeOwnership Center is proud to be a participating organization in the West Virginia Homeowners Rescue Program, a new program from the West Virginia Housing Development Fund utilizing federal rescue funds to assist homeowners who have been financially impacted by the COVID-19 pandemic. The program is designed to help folks who are delinquent on their mortgage, need assistance with paying utilities and/or paying property taxes.
The HomeOwnership Center will assist homeowners struggling to make mortgage payments and are in jeopardy of losing their home by offering foreclosure counseling. Foreclosure counseling clients can be referred to HOC or they can reach out directly to our Home Ownership Advisor Jami Stewart.
To begin foreclosure counseling, the homeowner should submit the initial intake form. Once our Home Ownership Advisor has received the form and collected the required documents, Jami will create an action plan and explain the next steps of the process. She will then contact the homeowner's loan service provider to determine the best options and if the homeowner is qualified for relief funds.
You can get started here: https://hocwv.org/get-started/ and click on the red button to forgo payment for a credit report.
To be eligible for the Homeowners Rescue Program, applicants must meet the following:
The applicant must currently own and occupy the property as their primary residence.
The property must be located in West Virginia.
Household income cannot exceed $79,900 or 100% of the median income for the United States, whichever is greater. You can view the program's income limits for each county here: https://www.wvhdf.com/wp-content/uploads/2022/03/150-County-Income-Limits.pdf
Homeowners are eligible for assistance if they experienced a financial hardship after January 21, 2020 (including a hardship that began before January 21, 2020, but continued after that date due to Covid-19) and they are currently at least 90 days delinquent on their mortgage.
Homeowners must describe and attest to financial hardship after January 21, 2020, such as job loss, a reduction in household income, incurred significant costs for health care, or other financial hardship due directly or indirectly to the Covid-19 outbreak.
Other ways the Homeowners Rescue Program can assist include: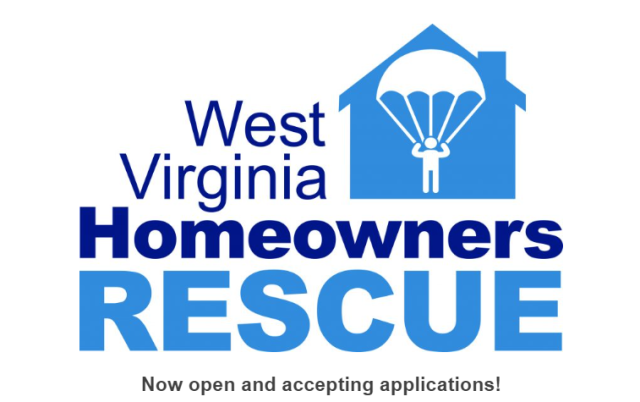 Mortgage Reinstatement and Mortgage Payment Assistance
Down Payment Mortgage Assistance
Property Charge Assistance
Utility/Internet Assistance
For more information on the program, visit www.wvhdf.com/west-virginia-homeowners-rescue.
For more information on HOC's foreclosure counseling and how to get started, please call 304-636-9115 or email Jami Stewart at [email protected].